Sunday Worship
Worship through Community and Companionship at both services, and all times in between.
8:00 a.m.
Worship through stillness, silence, & the Word
10:00 a.m.
Worship through celebration, music, & the Word
Children & Youth
Children and Youth are welcome and necessary participants in our worship services each week. Traci Avery-Pardoe is our Youth Ministry Director and she along with volunteers run the Sunday School and Nursery Care are every Sunday at the 10am service. Youth Group for 6th-12th graders meets Sunday evenings 6-7pm in the Parish House. Confirmation Classes are ongoing, contact Pastor Brian for more details!
Adults
Monday Morning Bible Study: 10am

Weekly Coffee & Tea Gathering in the Parish House (see Monthly Mooring for details)

Book Group: Check out our calendar for current book & times.

Are you a singer or musician? Contact us to find out more about our rich musical traditions and opportunities.
Families
Join us for Family Night, an evening event once a month when we gather to put away our screens, take a break from our regular schedules, and connect with one another and our faith. Join us for the next Family Night! See our calendar for more details!
(Adopted February 28, 1993)
The mission of this church is to be God's people in this place, to be obedient to God's unfolding will, to celebrate God's presence, strength, faithfulness, and love; to do God's work as the Holy Spirit moves us, and to be faithful proclaimers of the Gospel of Jesus, collectively and individually, in God's world.
We are a growing, theologically-progressive congregation with a strong UCC identity believing fully that "God is still speaking." We seek to discern God's voice through worship, prayer, study, and service. The balance of contemporary ideas with history and tradition, diversity of religious backgrounds, and varied faith interests is a particular blessing. We are also blessed with energetic and creative pastoral and musical leadership which enable gifts of ministry to emerge from many in our community.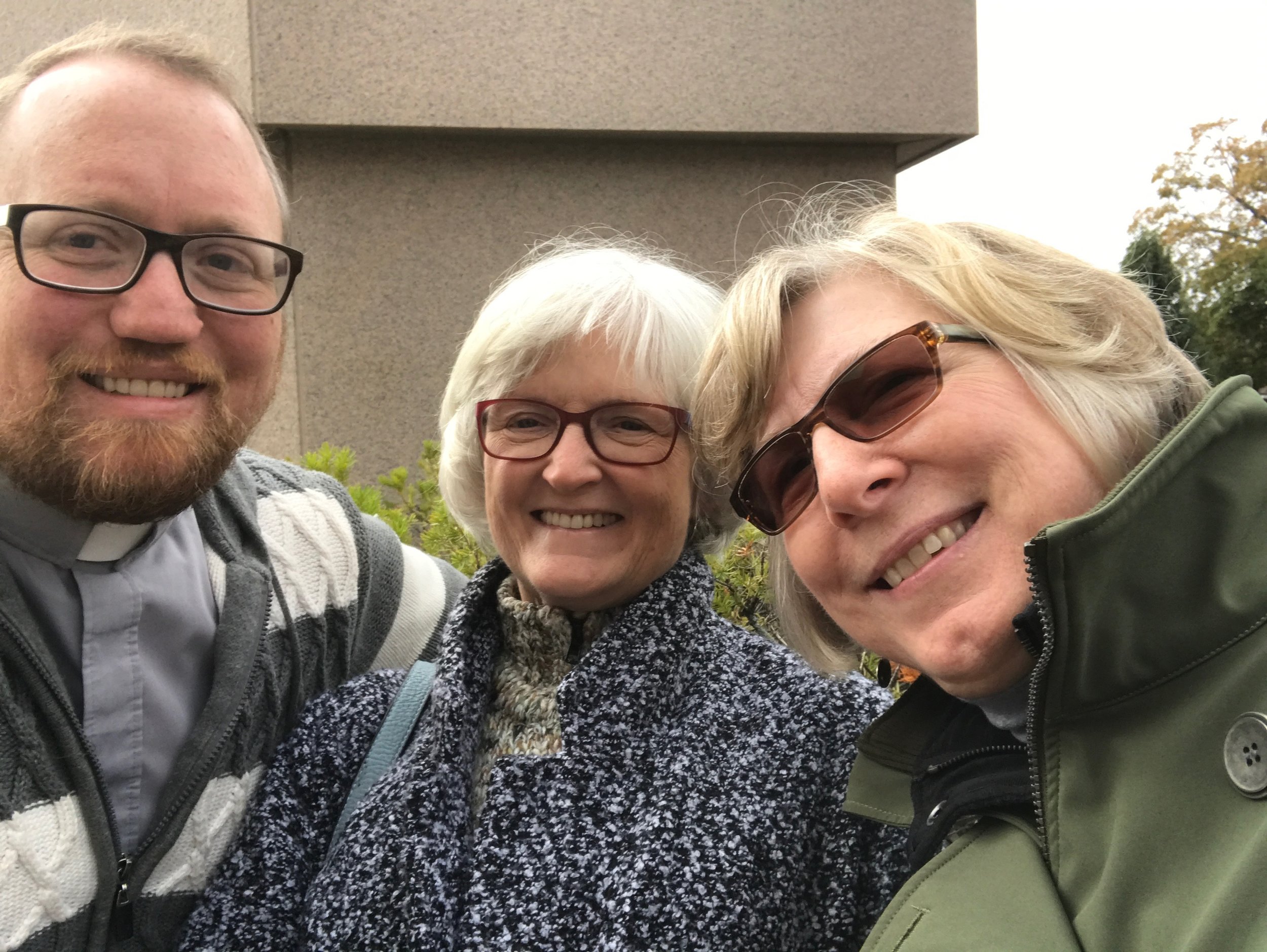 Community members have worshiped here for generations. In 2014, we celebrated 300 years and our church building and parish house are on the National Register of Historic Places.
Coming up on Dec. 6
A Hundred++ Year old tradition!
In 2014 we celebrated our 300th Anniversary by reconnecting with our roots.
See what we discovered and how we celebrated!